Planning and time management software is designed to guide individuals and organizations determine tasks and works. One of the best planning software is One Remind that you can ascertain your daily, weekly, and monthly tasks and aims. You can install this software on PC and Windows so it is easy to determine and manage your plans. The features of the planning part of the software will be mentioned below.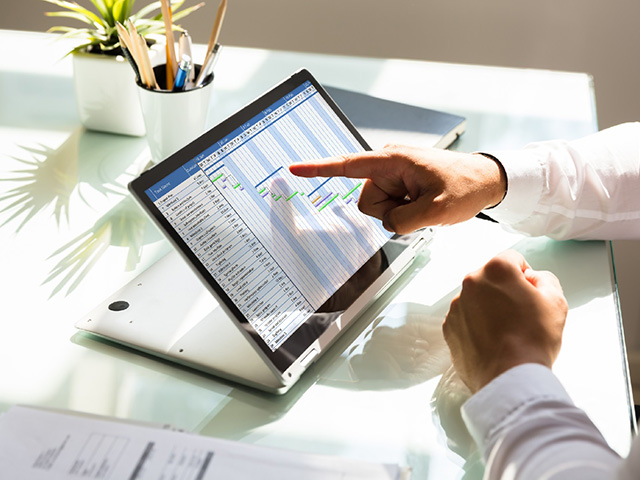 Registration software
In this part of the One Remind planning software for computers, you can determine your plans in three time points: daily, weekly and monthly.
Each plan consists of a range of activities which you are ought to do over a period of time. In Farsi One Remind scheduling software, as it is shown in the image below, you can set the plans that you must do at a specific time.
elated posts : softwar action plan for pc
Planning management
Management will be easy with this software. For instance, you can record daily plans in your personal One Remind software. So you have a set of tasks to do like: eating breakfast, reading a physics book, resting, and etc. As far as you've done the task, you will check that, it is done.
In each plan, you can check the tasks that you've done daily and, you can set the de-cisions and goals for the future. If you like to have a hard copy of your timetable, you can have a print of your schedule on A5 paper.
You are able to view the list of all determined plans in One Remind software. The plans are editable.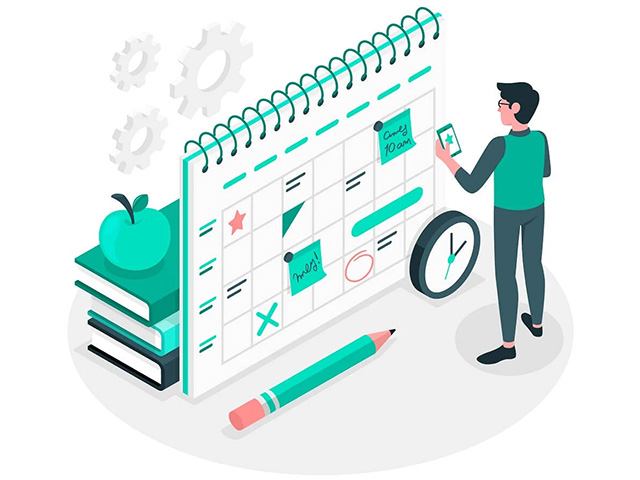 Targeting
Targeting is setting a goal, by determining a set of plans for it.
As it is shown in the picture below, you can set your aim and determine the related activities.
As it is shown in the picture below, you can manage the activities and record the re-port of each activity and the progress percentage.
Related posts : What is goal setting software?
The way of increasing the progress percentage of each goal activity