It may have happened to you by now that you are too busy or sitting in front of your computer and doing your daily activities; Forget your daily routine. The best thing you can do to remember your planned activities is to use scheduling software. You can use scheduling software for PCs to make them available to you. Note that in these programs, you enter the time of each activity, and when the time for each of these activities arrives, you will be notified with an alarm that you must perform the activity you want. In the following, we want to introduce you to one of the best scheduling software for computers, which is known as One Remind, and tell you the features and possibilities of this software.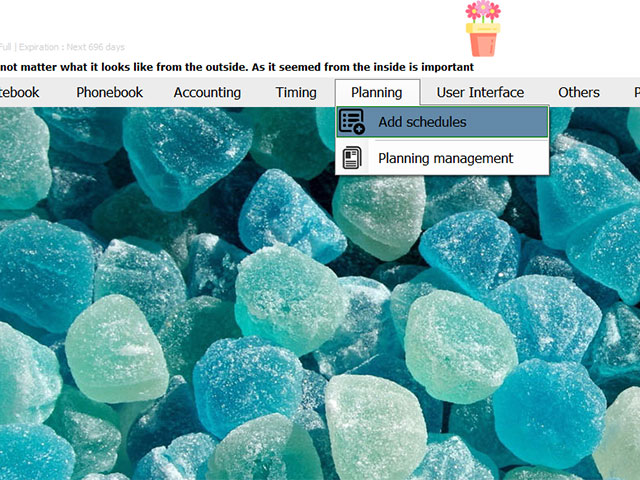 If you are also curious to know more about this type of programming software and want to understand how we can improve your programming conditions in this type of software and prevent the disruption of your daily program, we suggest you to accompany us with some information. There are many different ways to plan, but using this planning method can greatly improve your plans.
One Remind scheduling software Features
In this program, you can set a time for each activity in the daily task reminder section so that you can receive that activity alert. Note that reminders are displayed even if your software is not running. In addition, you can also record your daily tasks in this program.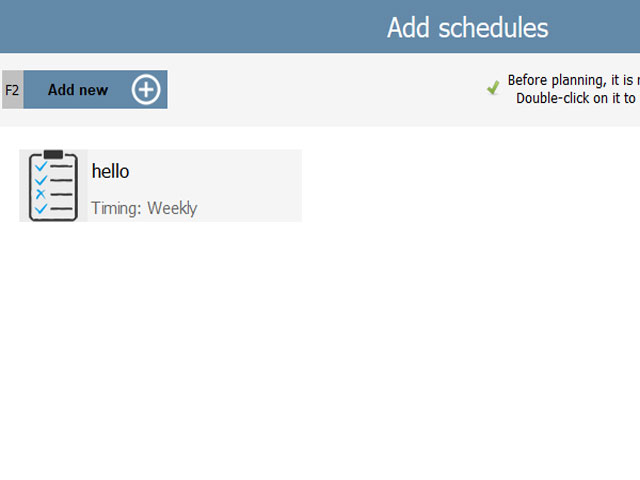 Perform daily activities
Personal and work activities can be registered in this section. Just like the image below, you can set a priority for each activity and record the percentage of activity. It is also possible to postpone any activity, and you can write a progress report for each activity.
You can record your various events in various modes such as time passing, timeline, important events and landscape. In the following, each of the features of this software will be introduced to you.
passing of time
The passage of time is related to your specific events, the remaining or elapsed time of which is displayed to you in full detail, which is related to the time of the activity. The passage of time can be a great success, a sweet event, an important occasion, a special event, a fond memory, or anything else that you care about.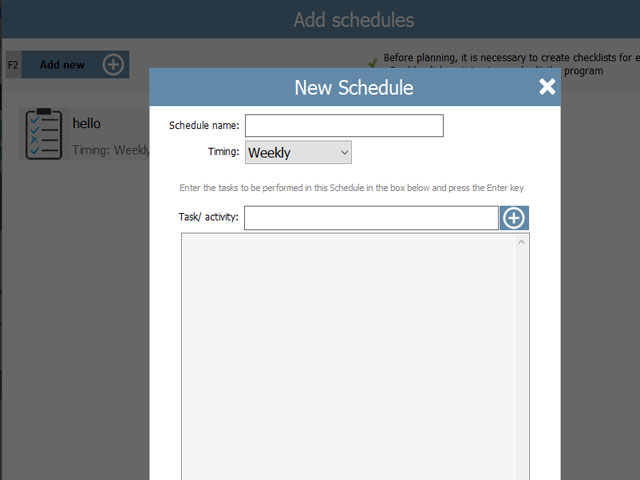 Important events
Important events are daily and memorable events in which the remaining or elapsed time is displayed to you. This date is in terms of day, month and date.
Timeline
You can record events and occasions in timeline format and select the desired timeline for each event. In the scheduling software, you can select one of forty-eight different time modes, as shown in the image below.
Timeline display mode in scheduling software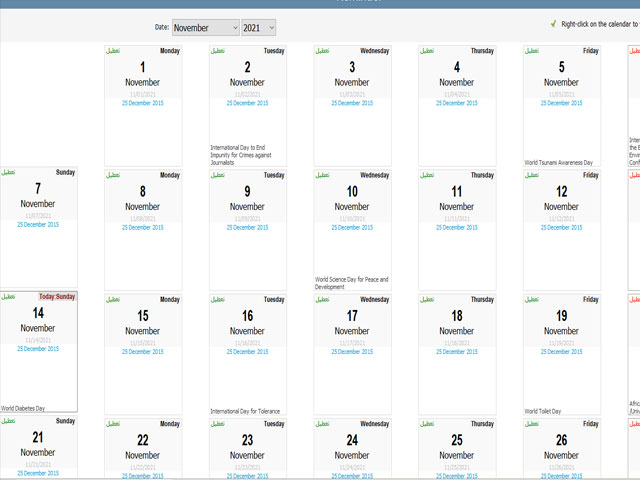 vision
In the new and unique Outlook feature you can create photo albums and put your favorite photos in it. The image below is an example of this perspective.
Official calendar
In the dedicated calendar of the software, events and occasions and official and religious holidays are displayed.
Personal Calendar
Personal Calendar is an empty calendar in which you can record the events you need. This calendar is an empty calendar with only public holidays displayed. This feature is perfect for students, project managers, and those who schedule their work. The days selected for a particular activity are displayed in the scheduling software with an asterisk.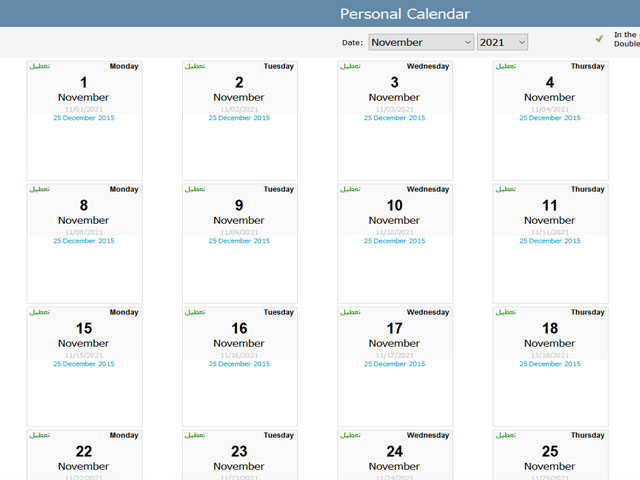 Related posts : What is goal setting software?
General Features of Scheduling Software
Record reminders,

View list of reminders,

Grouping and categorizing reminders,

Daily activities,

Passing of time,

Critical events,

Timeline,

Perspectives,

Official calendar,

And a personal calendar.