OneRemind is the best software for planning, targeting, reminding, and so on. Today all people are busy and have a lot of work to do and it's too hard to remember all these tasks, so everyone needs a version of this software to remind their daily tasks.
In the following, you can follow the steps to buy OneRemind software as a great software that regulates your life.
If you are one of those people who care about order and are looking for a plan to achieve your big goals, do not doubt that OneRemind can be one of the best software for recording and reminding your goals and plans.
OneRemind helps you to reach your goals faster. To have a better life don't delay and follow the steps below to download and purchase this great software.
Step1: You can click on Download Now button at the first of the page.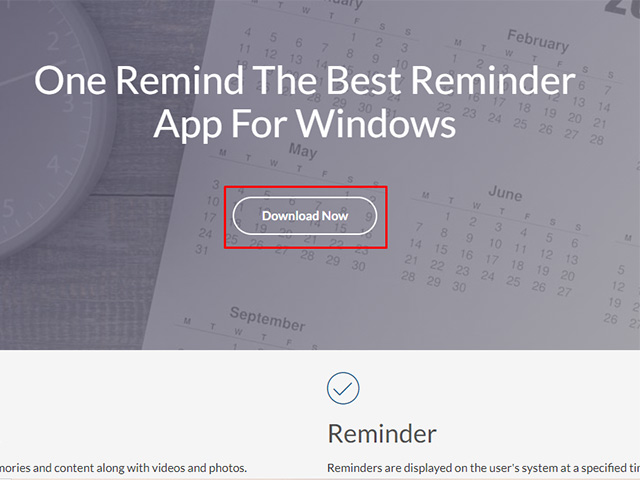 You can also scroll down and get acquainted more with this software and its features, then decide to purchase it and click on Download Now button at the end of the page, according to the picture below. After that, you will direct to the Login page.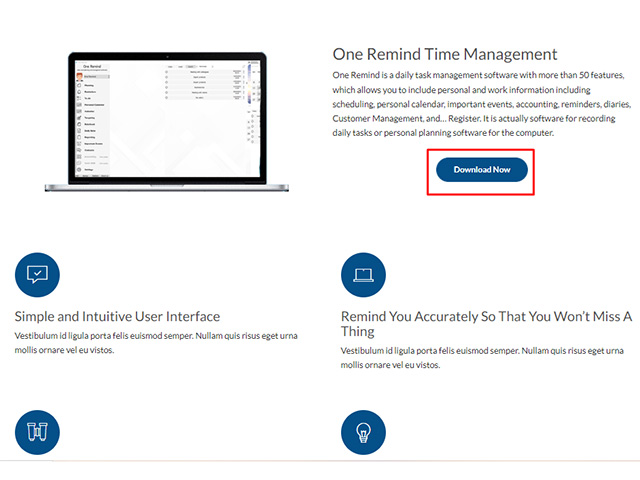 Step2: On the login page, if you have an account before, enter your user name and password and click on Login to continue the steps, else, you can click on Login On Email or Register button.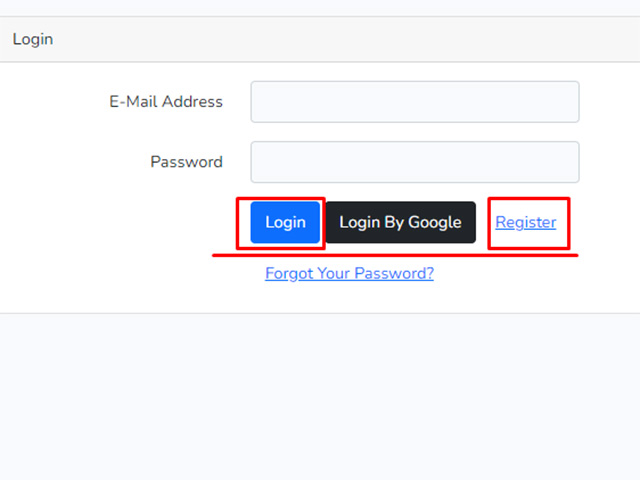 Step2-1: By clicking on the Register button you enter the client area of OneRemind. Fill the fields like the following:
E-mail Address: Enter your email
Password: Select a password for this field. Try to use lower case and upper case letters to make it safer.
Confirm password: In this field write your password again.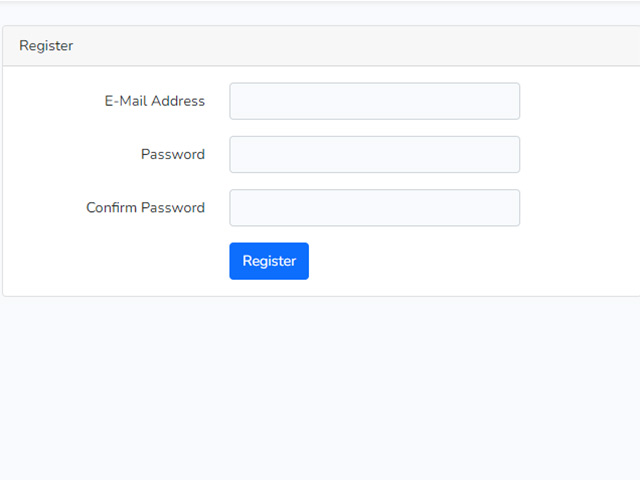 Then click on the Register button.
Steps to Buy OneRemind Software
Step 2-2: By selecting the Login On Email button, you are directed to the next window like the picture below, in this step select your account to continue to OneRemind.com.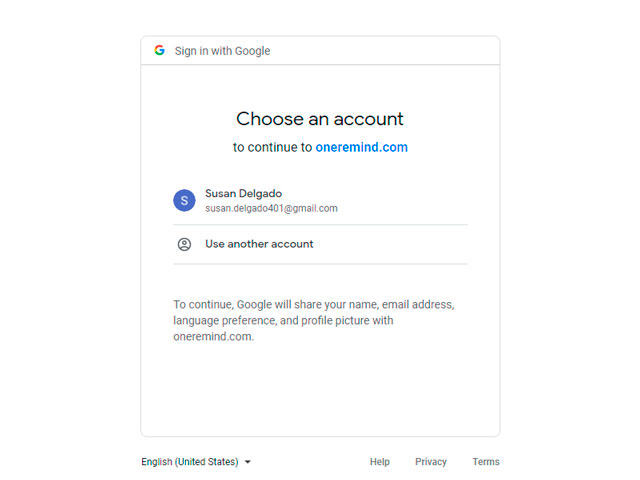 Step 3: Now you are directed to this page like the picture below. If you have a PayPal account click on Login, else you can create an account during the registration.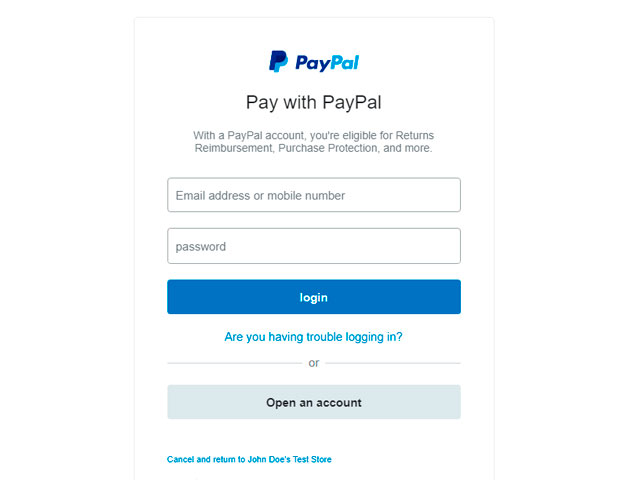 Step4: Click on Purchase Software $100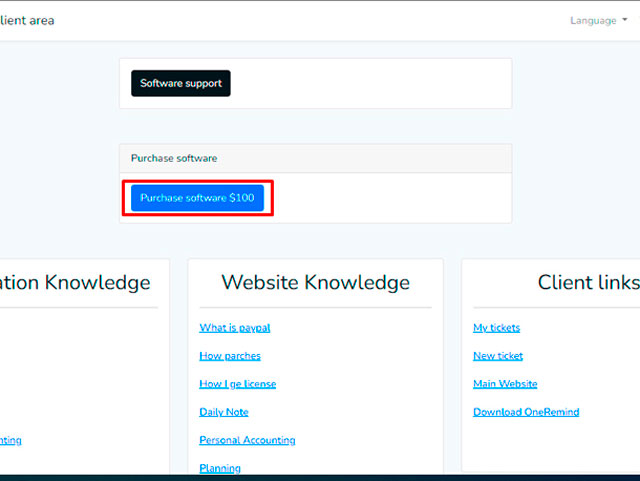 Step 5: In this step, you fill the fields with the required information.
Country/Region: you select your country from the drop-down menu.
From the next field, you select the type of credit card that you want to do the payment by it.
Card Number: Enter the card number that is associated with your email.
MM/YY: Enter the expiration date of the card.
CSC: Enter the card CSC.
For the billing address section, enter your First and Last name, Address, City, and State.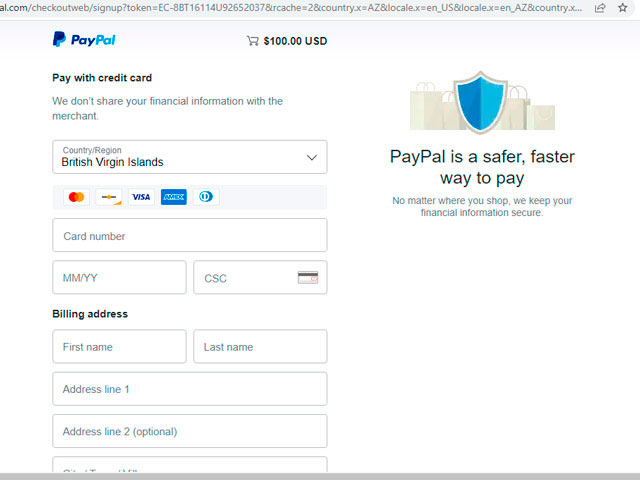 For Create your PayPal account section, select the type of number and enter your phone number.
Email: Enter your email address.
Create Password: you can enter your desired password or select the suggested password for this field. The password must be between 8 and 20 characters and include at least one number or symbol.
Date of birth: Enter your birth date.
Nationality: Select your nationality from the drop-down menu.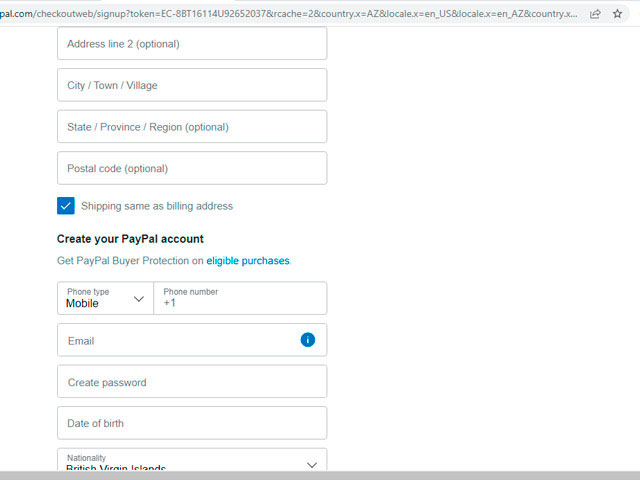 At the end enable the checkmark and announce your agreement. Then click on Agree and Continue button.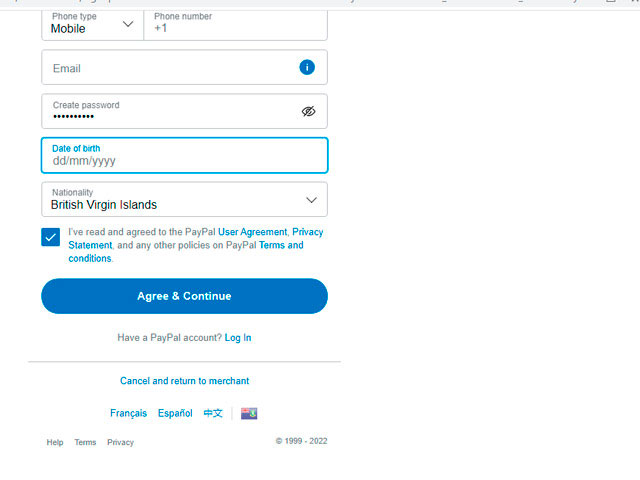 Step 6: If your payment has been successful you will receive an Activation code.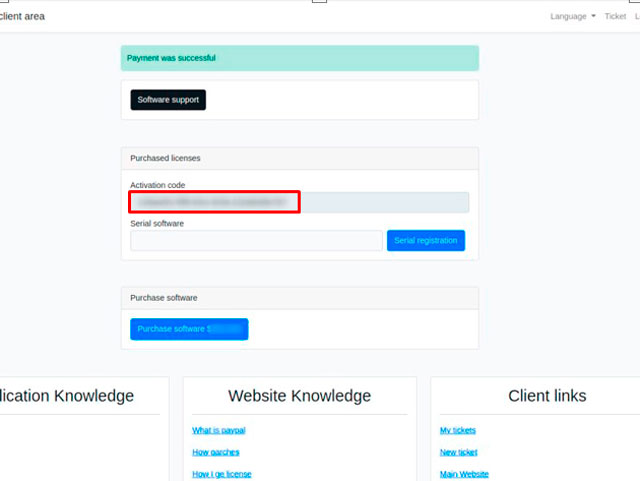 Step 7: Copy the code and paste it into the Serial box of the software Activation part, then click on the Activation button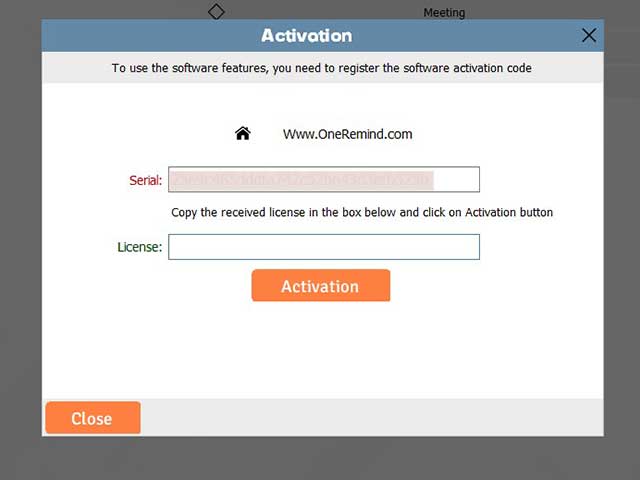 It was easy, wasn't it? I hope you have been satisfied. Please share your opinion with us in the comments.